The greenest and cleanest city in Albania, Përmet is filled with a positive energy you feel immediately. The "City of Roses" — as Përmet is known — is surrounded by mountains, rivers, and beautiful countryside and lies along the Vjosa River. Famous for folk music, delicious recipes (especially sweets like gliko), and rich history, visiting Përmet is like taking a trip into nature's wonders.

Unique sites

Events
View more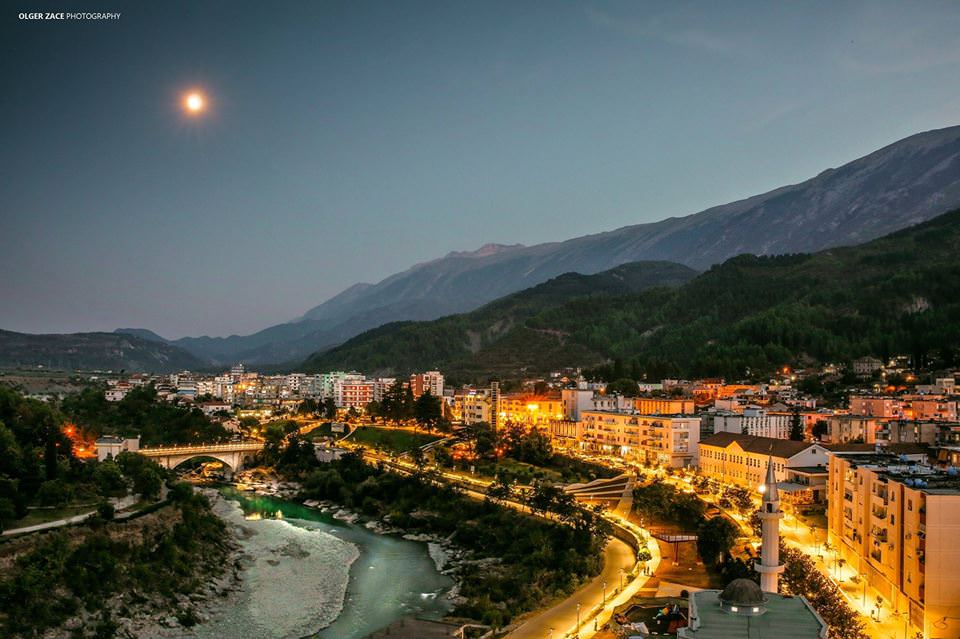 Music & Poetry Under the Stars
"Përmeti," wrote Edit Durham, "with its ancient cypress trees, purple oaks, spring greenery and magnificent people, seemed to me one of the most beautiful places in the world." Permet is the cradle of the birthplace of the Albanian National Renaissance nursery, the place of famous heroes and warriors, artists, writers and scholars. Music and Poetry under "the stars" will be one day event located in the city of Permet, a cultural event, in honor of prominent figures and personalities from Permet as well as an event that offer a lot of entertainments.
View more

Feast of St. Mary of Bënja
The religious holiday of St. Mary of Bënjë is celebrated in the village of Bënjë on November 12. This holiday is attended by many orthodox believers, residents of the areas of Çarshova, Petran, Piskovë and Përmet. The peculiarity of this religious holiday is that all the people gather at midnight in the church of the village Bënjë, where, according to a legend, a crackling noise is heard coming from something "invisible."
View more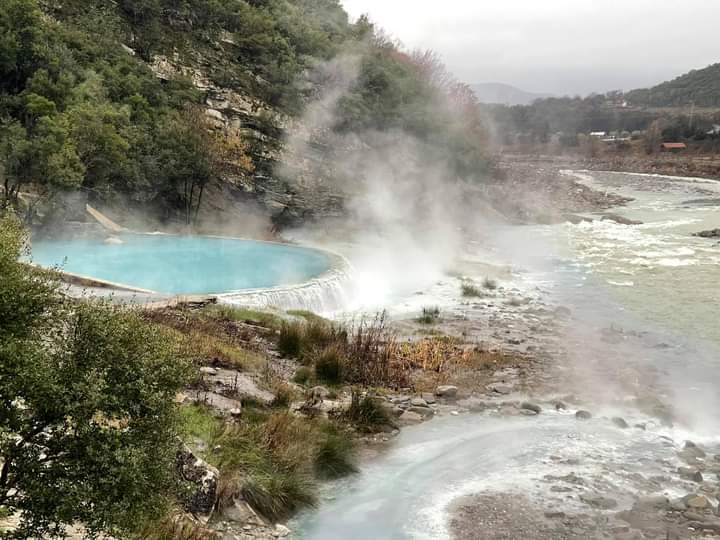 Stories
Subscribe for the latest news on Përmet's events.