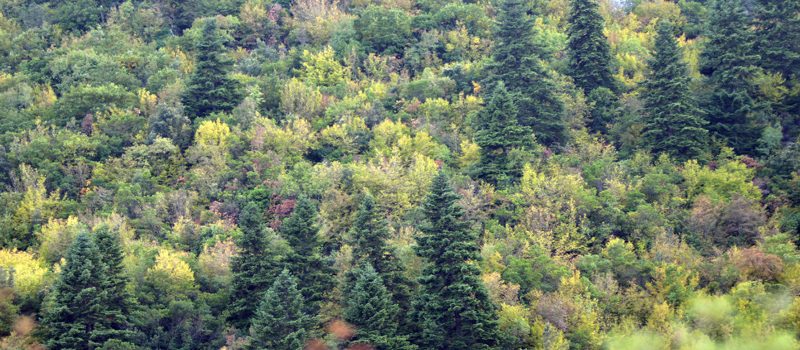 Fir of Hotova National Park
Known as the "natural lungs" of southern Albania, Fir of Hotova National Park has an area of 1400 hectares and is one of the most picturesque sites in the entire country, with much to offer all year round. It is also one of the largest parks in the Balkans and has a wide altitude range of between 80 and 1600 m.s.l., so it contains a diverse biodiversity and is rich in flora and fauna. Upon arrival, the tourists can stay and enjoy a picnic near the forest station or the enchanting area located a little further along next to a water fountain.

For trekking enthusiasts, it is possible to traverse five different itineraries marked with color charts (available with GPS maps). For more information, the forest staff is available and located near the forest station, from where the itineraries start. While here, you can visit some typical villages such as Ogreni, Hotova, Borocka, Pagria, Kreshova, and Sorropulli. In the village of Frashër, visit the house-museum dedicated to the three Frashëri brothers, who were the most important figures of the Albanian Renaissance, as well as the Tekke of Frashër.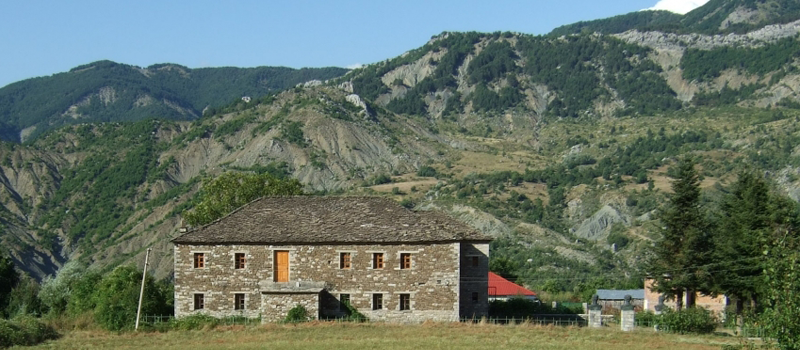 Subscribe for the latest news on Përmet's events.