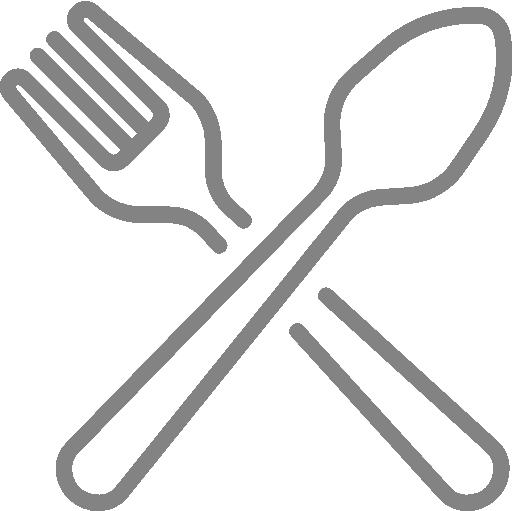 Albanian Food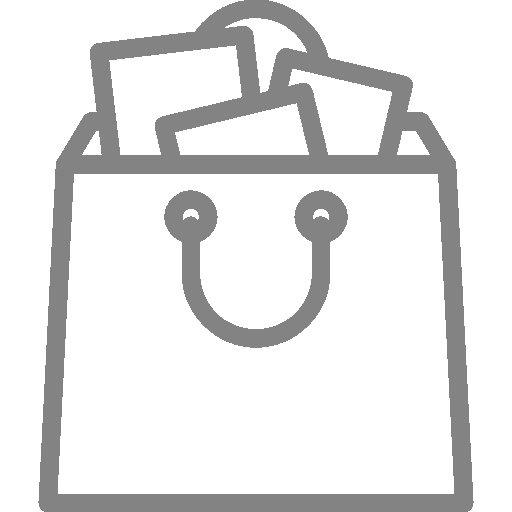 Shopping Centers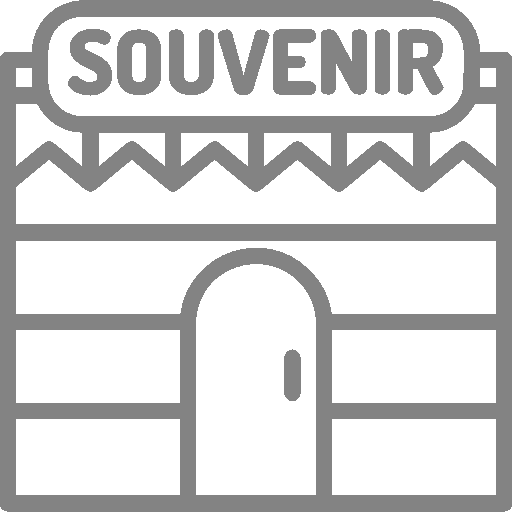 Souvenirs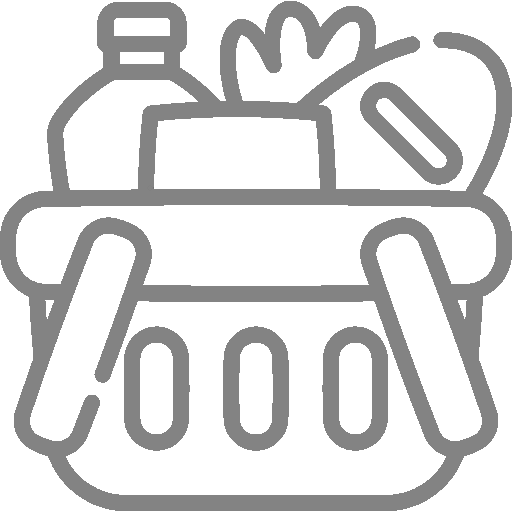 Central Markets
Take a little bit of Përmet home with you!
Crafts have been passed down through generations, and they are core elements of national identity. Every region has its own traditional craftsmanship, and in Përmet traditional souvenirs are made by local producers with local materials. Most of all, those are objects that you will use back at home. These souvenirs are meaningful items that capture the spirit of Përmet and keep travel memories fresh. No matter what your thing is, bazaars, artisan workshops, and antique stores offer high-quality, authentic souvenirs. There's a surprise around the corner for every kind of collector.
Subscribe for the latest news on Përmet's events.